It was a busy offseason for Minnesota Timberwolves guard Malik Beasley. In September, he allegedly pointed a rifle at a couple and their daughter outside of his home and faced legal charges as a result.
More recently, he was spotted with Larsa Pippen, the ex-wife of Chicago Bulls Hall of Famer Scottie Pippen.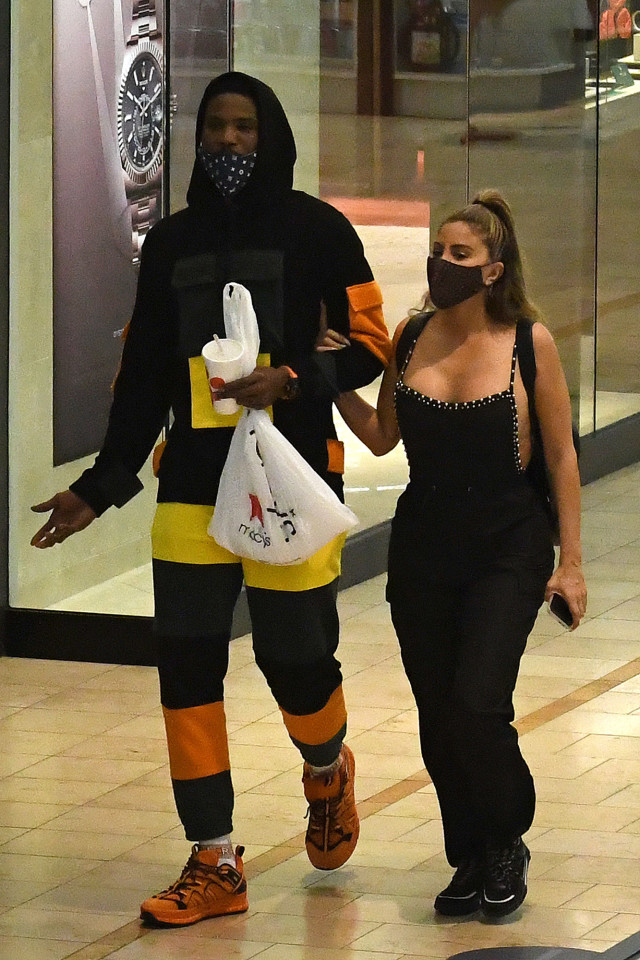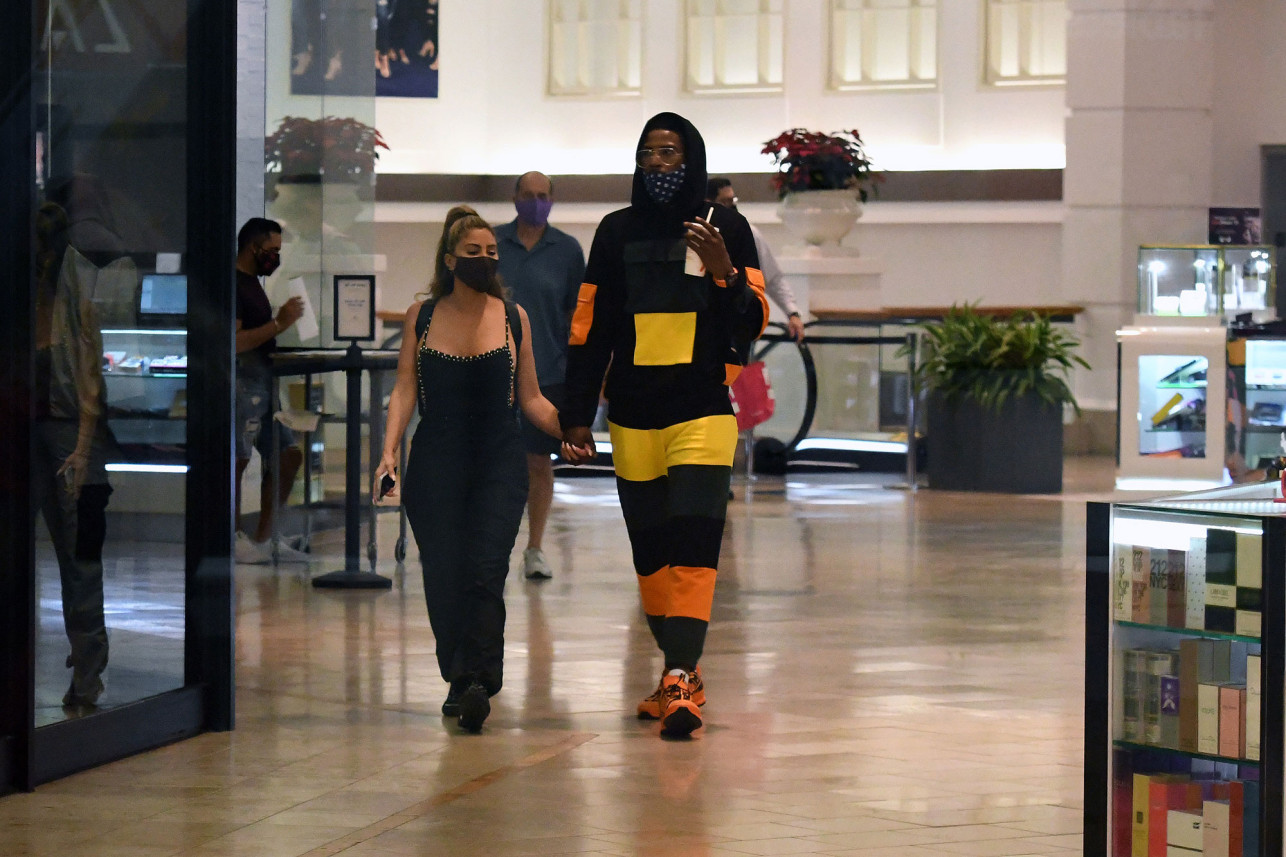 Larsa Pippen is perhaps best known as being a member of the cast of "The Real Housewives of Miami" and being friends with the Kardashian family. She divorced Scottie Pippen in 2019.
Although Beasley will likely face some type of sentence due to the incident he was allegedly involved in, the 2020 offseason wasn't all bad for him.
After becoming a free agent, he did sign a new contract with the Timberwolves.
Beasley is coming off a strong 2019-20 season in which he made 38.8 percent of his 3-pointers.
After arriving in Minnesota via a midseason trade, he averaged 20.7 points and hit 42.6 percent of his 3-point attempts in 14 games with the Timberwolves.