In response to a viral video of a nurse complaining about her reaction to a coronavirus vaccine, NBA legend Kevin Garnett delivered a scathing review of the vaccine and urged people to exercise caution.
View this post on Instagram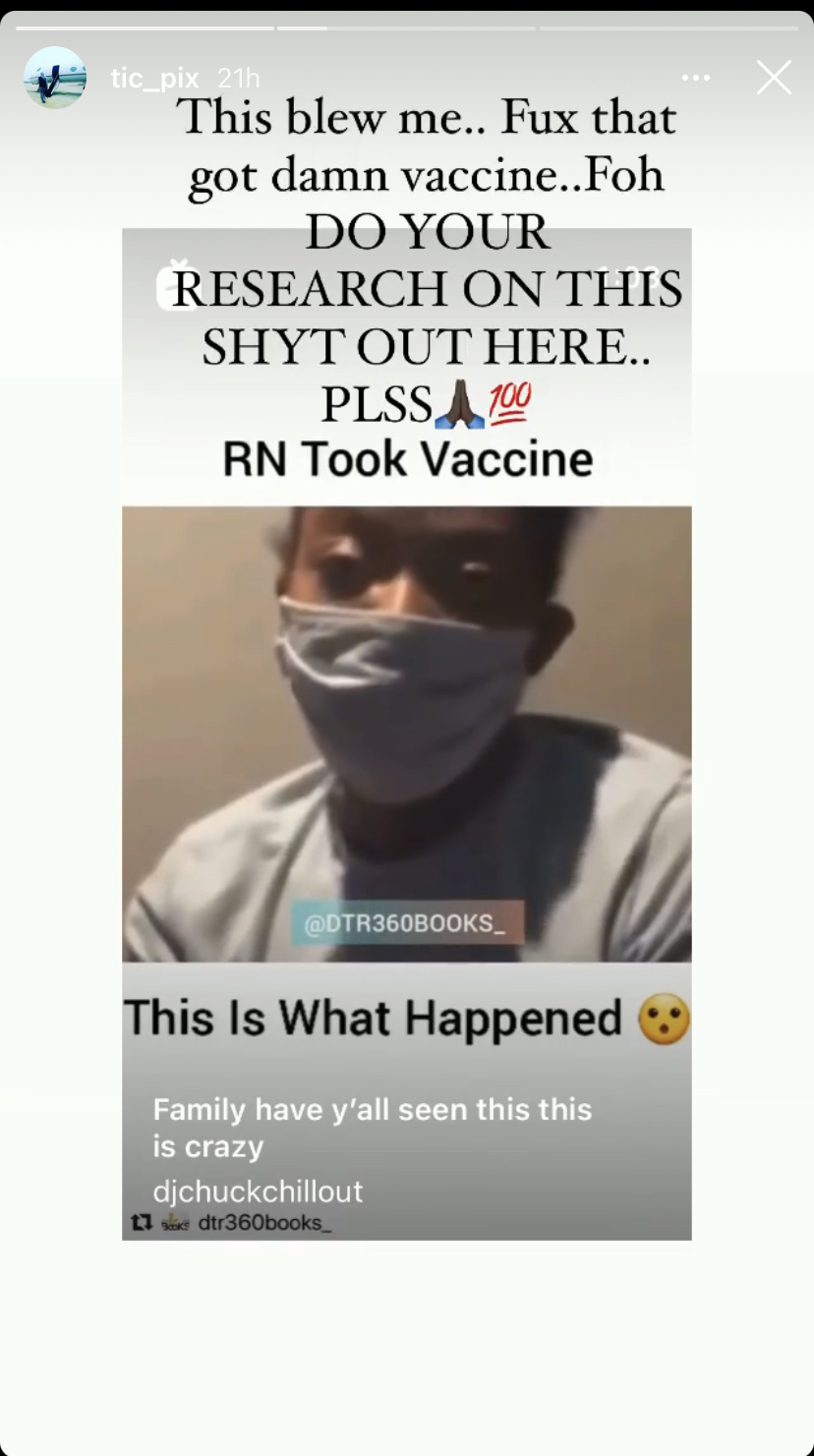 Garnett, 44, is one of the most vocal and intense guys in the NBA world. The veteran is considered one of the greatest defensive stalwarts and trash-talkers of his generation.
The coronavirus pandemic has altered life for the entire globe. The deadly virus has claimed the lives of over a million people worldwide.
Multiple companies are working on releasing vaccines to rally against the pandemic. Two companies, Pfizer and Moderna, have already distributed coronavirus vaccines.
However, Garnett remains skeptical.
The 2008 champion averaged 17.8 points, 10.0 boards, 3.7 assists and 1.4 blocks per game over the course of his career in the NBA.