On Friday, it was reported that Los Angeles Clippers guard Lou Williams abruptly left the NBA bubble in Orlando, Fla.
However, the backup star popped up in rapper Jack Harlow's Instagram Story, which was a troubling sign. As it turns out, the two were partying at a strip club called Magic City in Atlanta.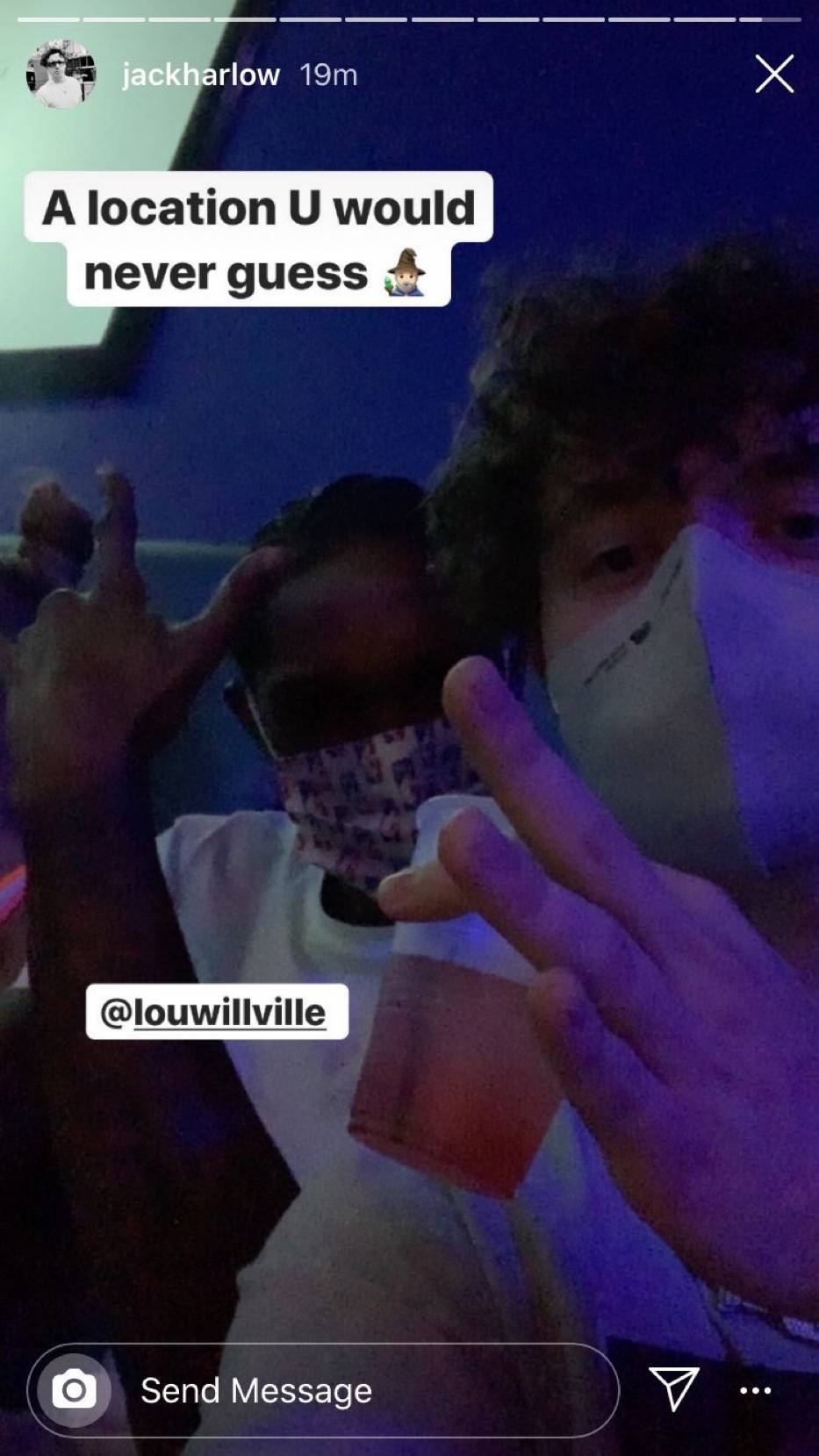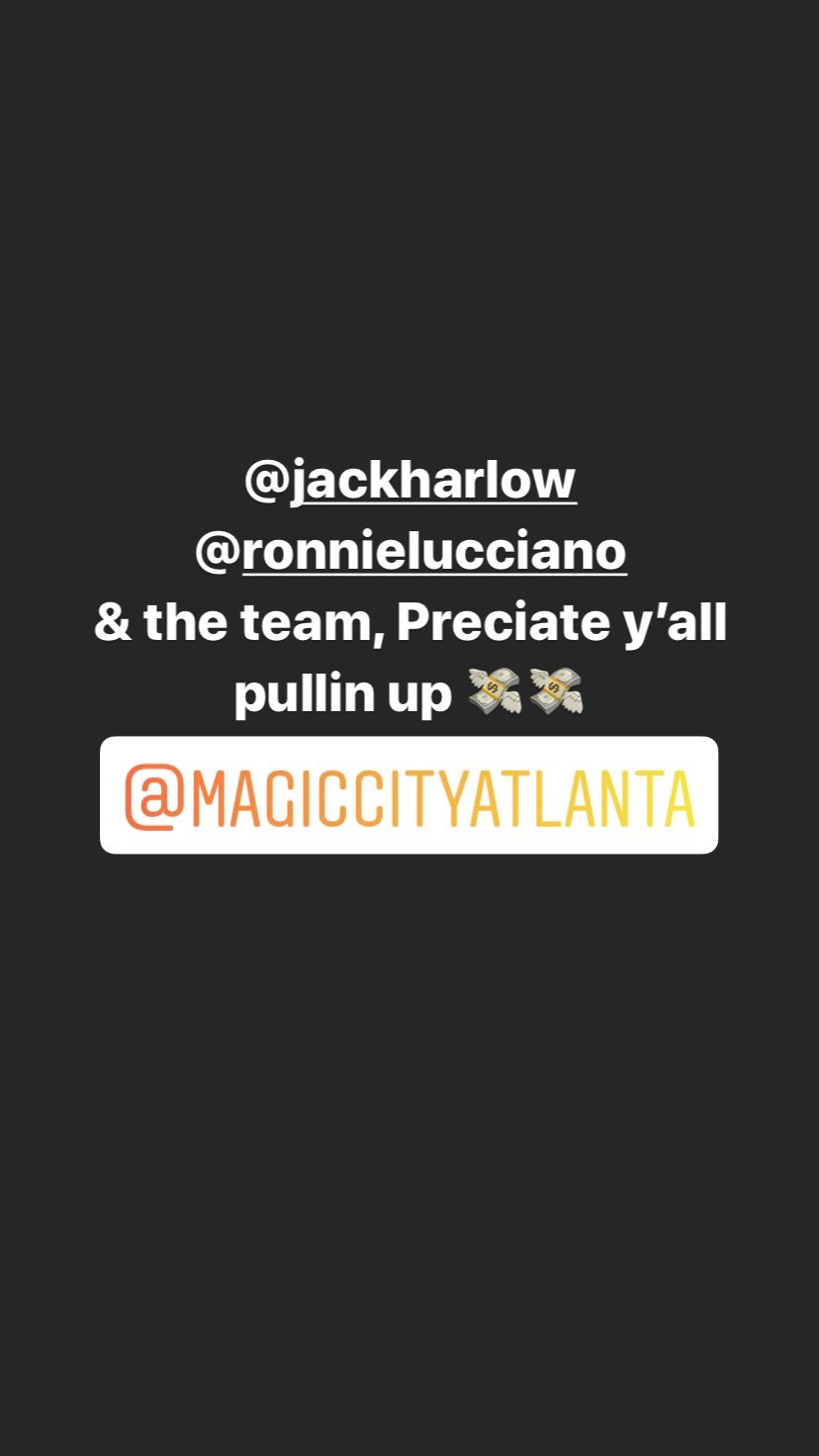 Williams, 33, has played a vital part in the Clippers' success this season.
As a matter of fact, he is putting up 18.7 points, 5.7 assists and 3.1 rebounds per game this season. The veteran is one off the best backup scorers in the league.
The Clippers are already shorthanded with players who are not with the team. Starting point guard Patrick Beverley and backup big Montrezl Harrell have also departed the bubble.
In addition, sharpshooter Landry Shamet is reportedly out with COVID-19, and center Ivica Zubac is currently away from the team for undisclosed reasons.
Nonetheless, the Clippers are focused on winning a championship this season. They are the No. 2 seed in the Western Conference.
The Clippers commence the resumption of their season against the Los Angeles Lakers on July 30.