Washington Wizards youngster Rui Hachimura has been absent from the start of the team's training camp due to personal reasons.
It was reported that Hachimura was taking the time to work on his mental health.
Wizards F Rui Hachimura informed the team and coaching staff via text last week that he'd be absent from the beginning of training camp.

Hachimura is using the time to address his mental health, per sources.

— Quinton Mayo (@RealQuintonMayo) September 27, 2021
In a new development, it looks like the 23-year-old is no longer following any accounts on Instagram except for his apparel page.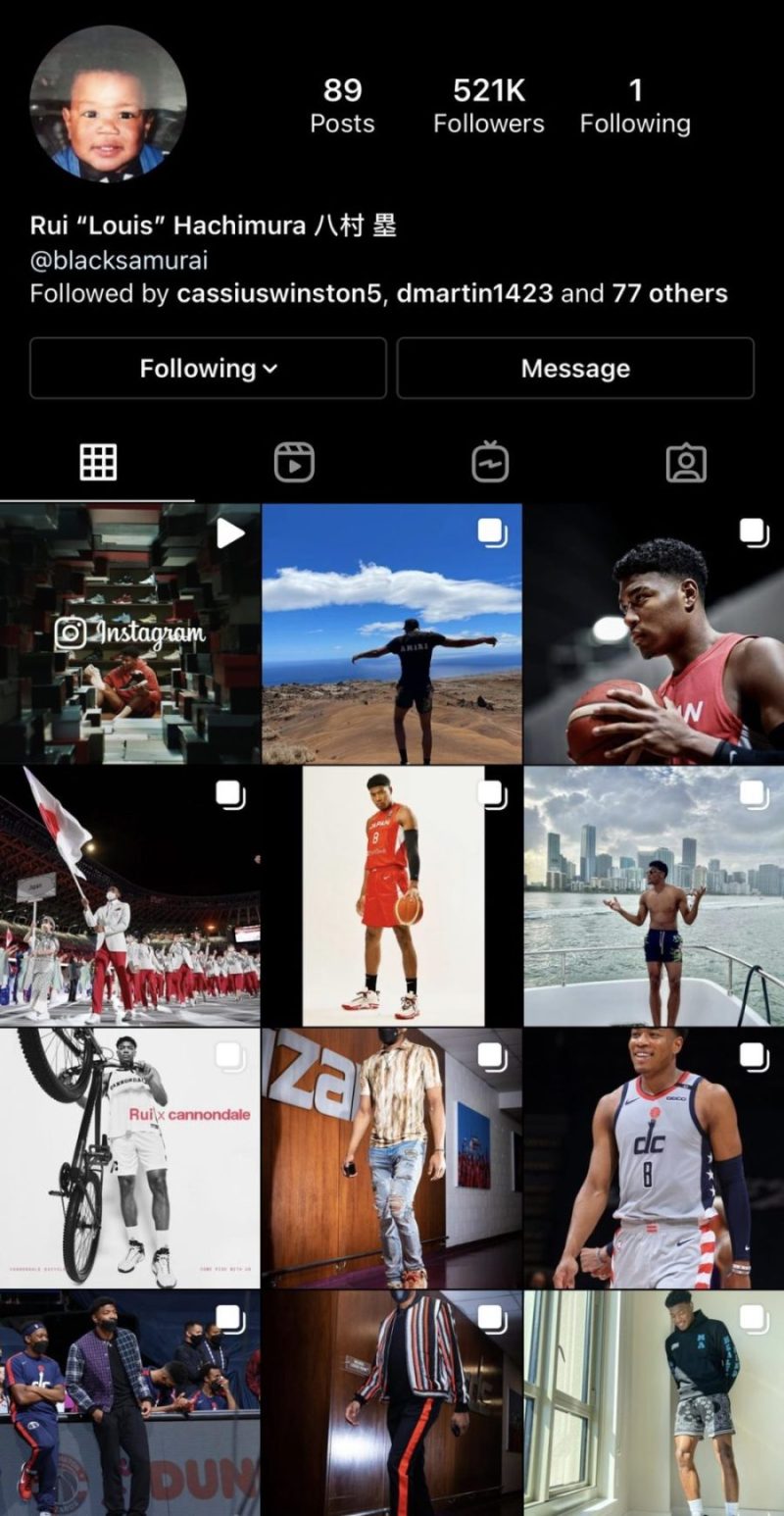 Hachimura is a very promising young player for Washington, and the organization is surely hoping that he will be able to report to the team in the near future.
The former first-round pick has completed two seasons at the NBA level so far. He already has career averages of 13.7 points, 5.8 rebounds and 1.6 assists per game.
The Gonzaga University product figures to have a very exciting future in the league, and he's likely a key part of Washington's plans.
Hopefully, Hachimura will be able to return to action soon. Of course, his mental health should be his top priority at all times.